Are you ready to jump right in and start
"The Power of Planning for Success?"
60 min workshop, 60 min Google Calendar training demo, 60 min individual coaching session (to be used within 90 days of workshop)
Purchase of this course gives you instant access to the live workshop recording (originally recorded on August 18), bonus one hour training video in Google Calendar, self guided template to help you get clear on what truly matters, and access to your personal booking link to schedule a one-one private coaching session when ready (valid for 90 days upon course purchase)
Why "The Power of Planning for Success?"
We all know how busy and overwhelming life can be at times. Feeling the demands of trying to balance and juggle all those responsibilities can leave you feeling depleted and even resentful. Trust me, I have been there too! When you are overworked or overwhelmed it feels like you can never get ahead, but there is always a way if you are willing to embrace change and "Step Into Your Power."
In the "Power of Planning for Success" we focus on a holistic approach to simplify life and allow for those things that truly matter to come to the forefront and the top of the priority list.
What to expect during this workshop:
Participants will be provided a downloadable template to map out the essentials of what truly matters.
Hands on training in Google Calendar to organize, prioritize, and visualize your 2021-2022 year.
A focus on time management techniques to maintain a mind-body-spirit holistic approach.
Achieve clarity to focus on realistic expectations of self and removal of the time wasters.
Apply the concept of "work smarter ... not harder."
This workshop is geared towards individuals who are managing a busy household, career, post-secondary workload, or running a small business around an existing job.
Take back control of your time and step into "The Power of Planning For Success."
Upon completion of this workshop, participants will receive a booking link for a 30 min private coaching session to assist with fine tuning their individual 2021-2022 plan or additional hands on training in Google calendar. Booking link is valid for 90 days upon workshop completion.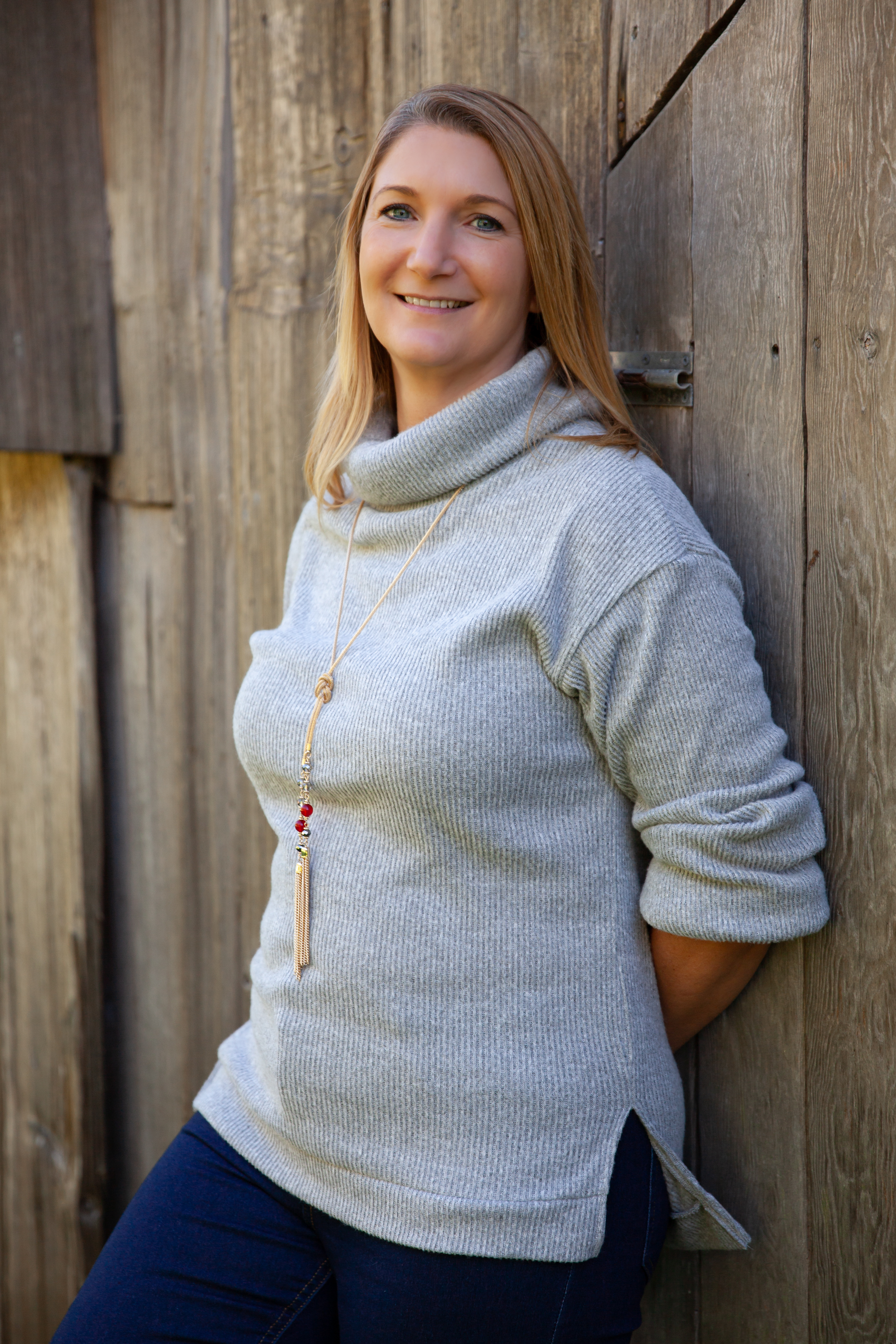 Meet Your Guide, Lisa Richard
With over a decade of experience working as an Executive Assistant for top leaders within the post-secondary field, Lisa combines knowledge gained from her life experience, degree in business management, and spiritual training as a Level 3 Reiki Master, Emotion Code Practitioner, Human Design Guide, and certified Lightworker Coach. Discover more at: www.lovingenergyrecharge.com
Explore more courses available through
the More Than Existing
Academy of Higher Consciousness