ARTWORK BY AMELIA RICHARD


The Power of
"Navigating Through The Emotional Landscape"


60 Min Workshop +
60 Min Private Emotional Clearing Session


If you are an Empath or feel you may be, this workshop is for you!
Lets be honest - life can be hard! It often feels chaotic, everyone seems to be on edge, injustice is happening everywhere you look. It just FEELS so wrong!
What if you could learn how to take those uneasy feelings and transmute them into love, understanding, and compassion?
What if there was a way to train the eyes and the mind to see more of the beauty in the world and witness more acts of kindness?
What if you could just FEEL better and the body could relax into a state of contentment instead of feeling so heavy?
There is a way, and it starts with understanding YOU FIRST. An empath is someone who feels so deeply. You are aware before words are even spoken that something is not right. You can often pick up on another's emotional state of being, are constantly scanning your environment to determine if it is safe, and the first to jump in to help often before anyone even asks. You may find that you also avoid crowds, stay away from visiting certain areas, or have a hard time in general being around others because the energy can just be too intense.
So how do you take all of that ability to FEEL and use it for your highest good?
If you are asking this question then you are in the right place and this workshop is for you!
What to expect during this workshop:
Gain clarity on what an empath is.
Learn about your energy type and how your body communicates with you.
Learn how to step into your power by tapping into the wisdom of the emotional energy and its language.
Learn how to clear trapped emotions using the "Emotion Code"
"Feeling things deeply, to the core, is another level of self realization. It brings you closer to the soul, in a way nothing else can." - Shriyam
Upon completion of this workshop, participants will receive a booking link for a 60 minute private emotional clearing session. Booking link is valid for 90 days upon workshop completion.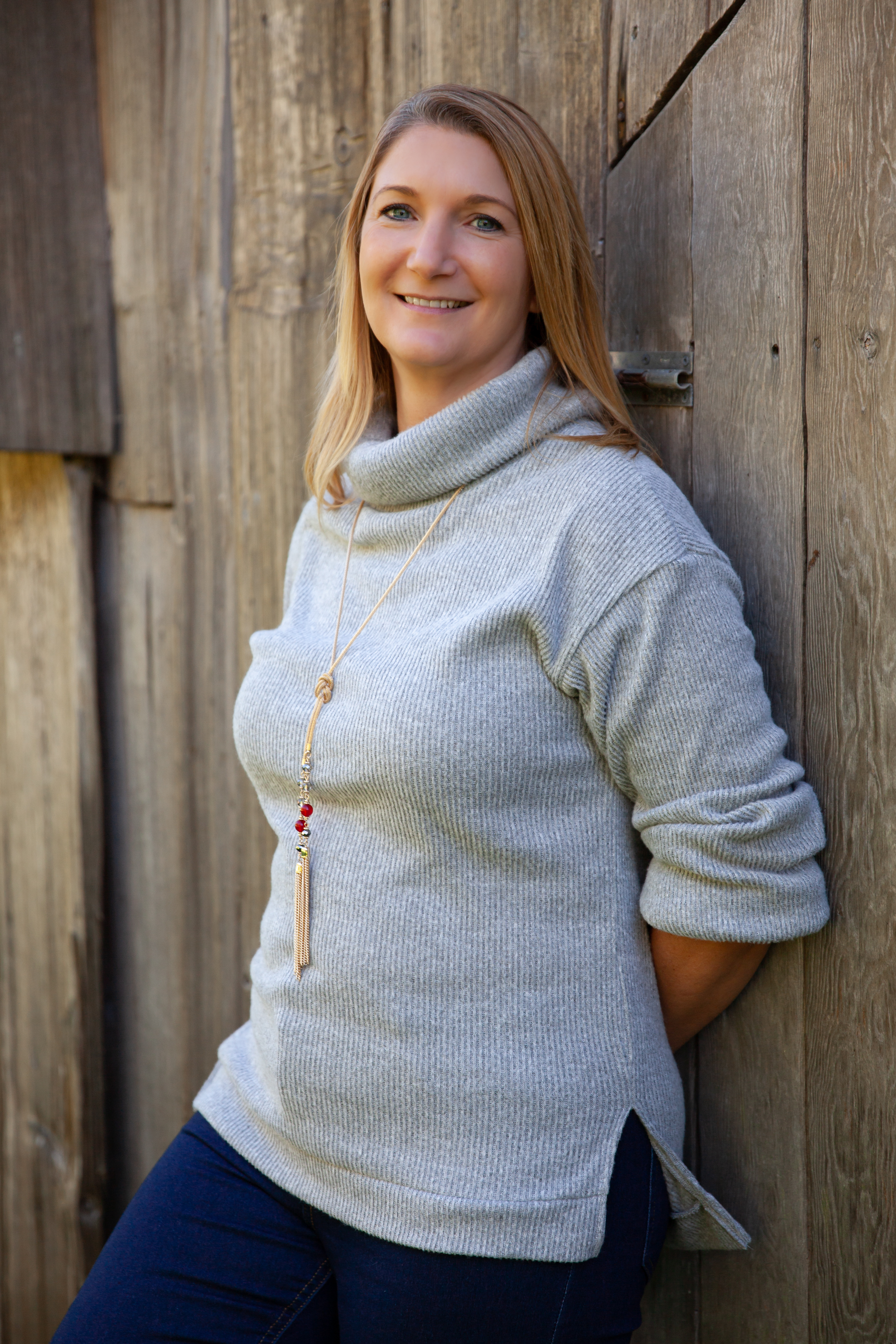 Meet Your Guide, Lisa Richard
With over a decade of experience working as an Executive Assistant for top leaders within the post-secondary field, Lisa combines knowledge gained from her life experience, degree in business management, and spiritual training as a Level 3 Reiki Master, Emotion Code Practitioner, Human Design Guide, and certified Lightworker Coach. Discover more at: www.lovingenergyrecharge.com
Explore more courses available through
the More Than Existing
Academy of Higher Consciousness