The Power of Positive Thinking
Live Online
Sunday, Oct 17
10am PST | 11am MST


60 Min Workshop +
60 Min Private Lightworker Coaching Session


You've heard the phrase "Thoughts Become Things", but what exactly is the Law of Attraction and how can you get it to work for you?
Let's be honest.
It's hard to stay positive in a world that can often reflect back a lot of negative. It's in the news, gossiped about in gatherings, debated among "friends", found its way into social media channels, movies, books, commercials, it's literally everywhere.
Let's be real.
This workshop isn't designed to get rid of negative energy. It is designed to EMPOWER you to recognize and accept that it does exist. It is powerful energy. And its not going anywhere because we live in a world of duality. We have a freewill choice to choose for ourselves among all the available energies that exist on all sides of the spectrum.
So, what is this workshop about?
This workshop is to designed to guide you through the negative self-talk and awareness of what you dislike, so that you can then see that there is an opposite energy that also exists that will help you lessen its grip, therefore opening up and attracting the energy you desire to attract. 
The mind-body-spirit journey is one that accepts all things for what they are, acknowledges that it is beyond the human's ability to change or fix another, and recognizes that the way to peace is through following a path of least resistance.
The Power of Positive Thinking releases the emotional energy and moves into the deeper wisdom of trust and faith that there is always a way!
Come discover for yourself the power of the mind – body – spirit connection, and how to trust in your ability to follow the path of least resistance to then open yourself up to receiving that which is in your highest good.
~ Want more wealth? Open up to the belief of achieving more wealth.
~ Want more love? Open up to discovering what is love? What does it feel like to be loved?
~ Want life to just be easier? Open up to discovering what it feels like to let go of worrying about things that you are powerless to change.
Stepping into The Power of Positive Thinking is a journey and a commitment to self to engage in a process of actively committing to what it is you wish to attract more of in your life and walking in that direction each and every day. To support this new habit, participants are provided FREE access to a 40 Day Affirmation Challenge designed to strengthen new neural pathways in the brain and reinforce your belief in the power of self and ability to create the life you desire.
If you are willing to try (not to be perfect) and commit to spending time on you each day than this workshop is for you!
Upon completion of this workshop, participants will receive a booking link for a 60-minute private Lightworker Coaching Session. Booking link is valid for 90 days upon workshop completion.
Are you ready to attract what you truly want more of, instead of focusing on and seeing what you do not?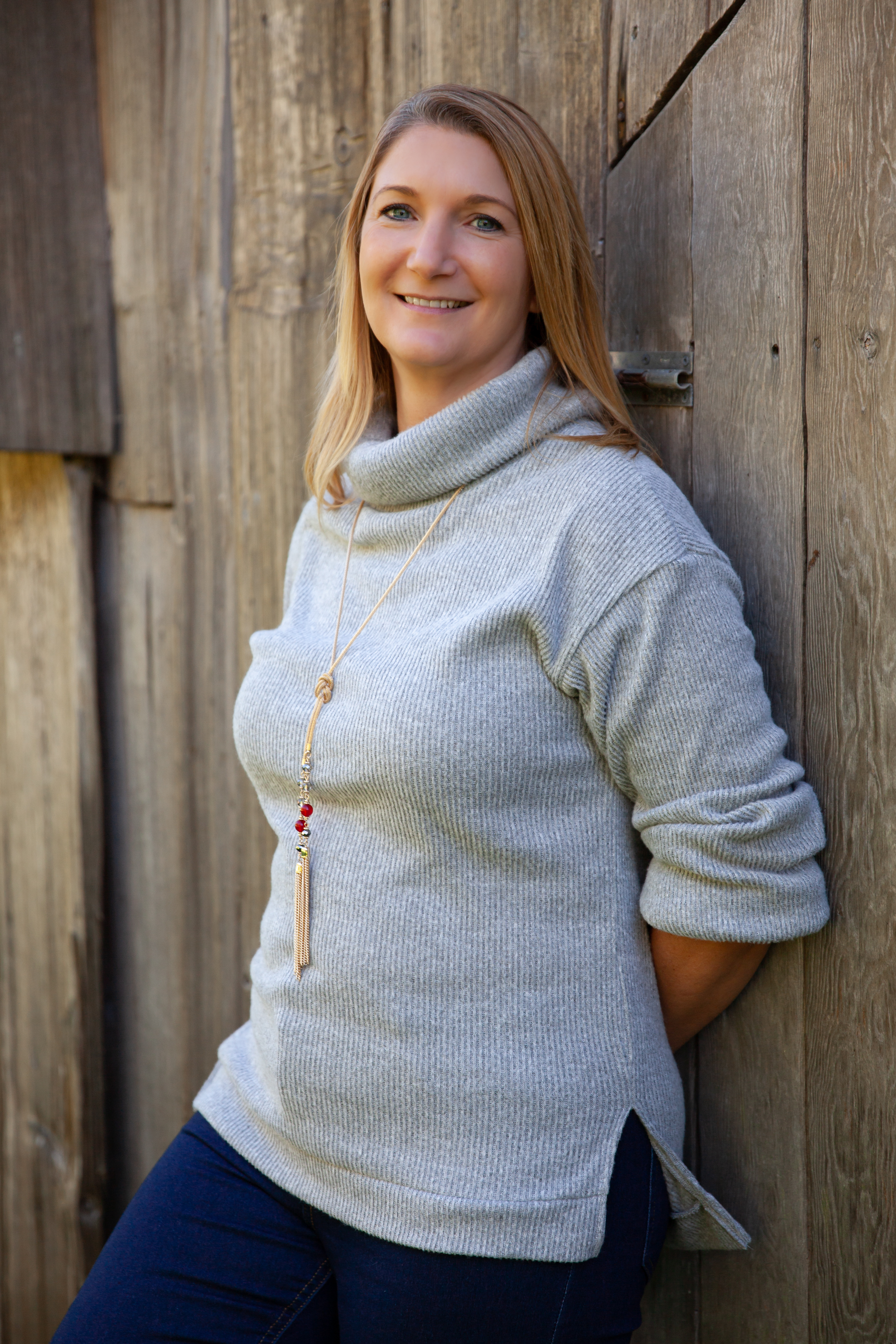 Meet Your Guide, Lisa Richard
With over a decade of experience working as an Executive Assistant for top leaders within the post-secondary field, Lisa combines knowledge gained from her life experience, degree in business management, and spiritual training as a Level 3 Reiki Master, Emotion Code Practitioner, Human Design Guide, and certified Lightworker Coach. Discover more at: www.lovingenergyrecharge.com
Explore more workshops available within the "Step Into Your Power" series.
Empowering YOU to step into your full potential.